Where to Find the Best Deals for Industrial Assets
September 1, 2017 | Patricia Kirk | National Real Estate Investor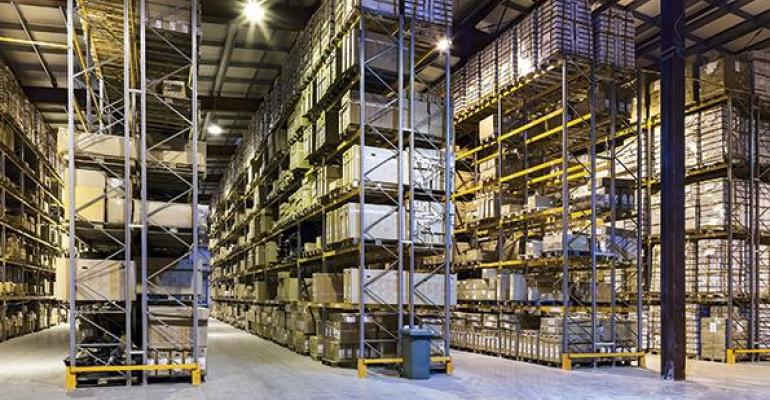 A new report from Situs RERC, a global research and advisory firm, has provided a ranking of the best markets for industrial real estate from a value vs. price perspective. The rankings are based on second quarter statistics for industrial properties in primary, secondary and tertiary markets.
Industrial real estate currently offers the greatest value compared to price of all commercial property sectors, according to Situs RERC President Ken Riggs. The firm gave the sector a rating of 5.5 on a scale of 1 to 10 in the first quarter of 2017. Industrial properties come with low risk, with little fluctuation in vacancy or return on investment (ROI), he notes. "Everyone is chasing it because rents continue going up, and there is little turnover."
While the rankings presented in the Situs RERC Value vs. Price Index may be useful to investors, the firm's researchers do not recommend all highly-ranked metros as great investment opportunities, and the rankings are relative, not absolute.

Go Back
Gregory De Jong, CFP, Co-Founder of Paragon Advisors, LLC.
Blue Vault is just what advisors need to size up the different offerings in the nontraded REIT market. Just as importantly, it's what the industry needs to encourage best practices among REITs.