What Will Be the Impact of Retail Landlords Taking a Black Friday Holiday?
October 19, 2017 | Donna Mitchell | National Real Estate Investor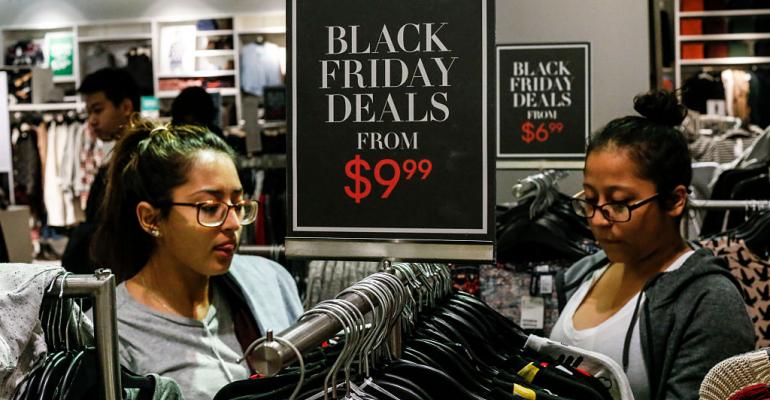 By now, the list of retailers that have vowed to close up shop on Thanksgiving Day is no less than 75. One major landlord, CBL & Associates Properties Inc., also announced that its retail properties will go dark in the run up to Black Friday, accounting for about 62 centers.
This is the second consecutive year that CBL has decided to close its malls on Thanksgiving Day, a decision that officials said was prompted in part by negative feedback from consumers and employees.
"We employ about 100,000 people at the malls, including the employees of retailers, security and maintenance," says Stephen Lebovitz, CBL's president and CEO. "There are a significant number of people who can spend the day with families."

Go Back
Matthew C. Strife
Blue Vault Services
Blue Vault's services are without question great resources for the review of the nontraded products offered.