What Do Single-Tenant Net Lease Deals Offer High-Net-Worth Investors?
January 5, 2018 | John Egan | National Real Estate Investor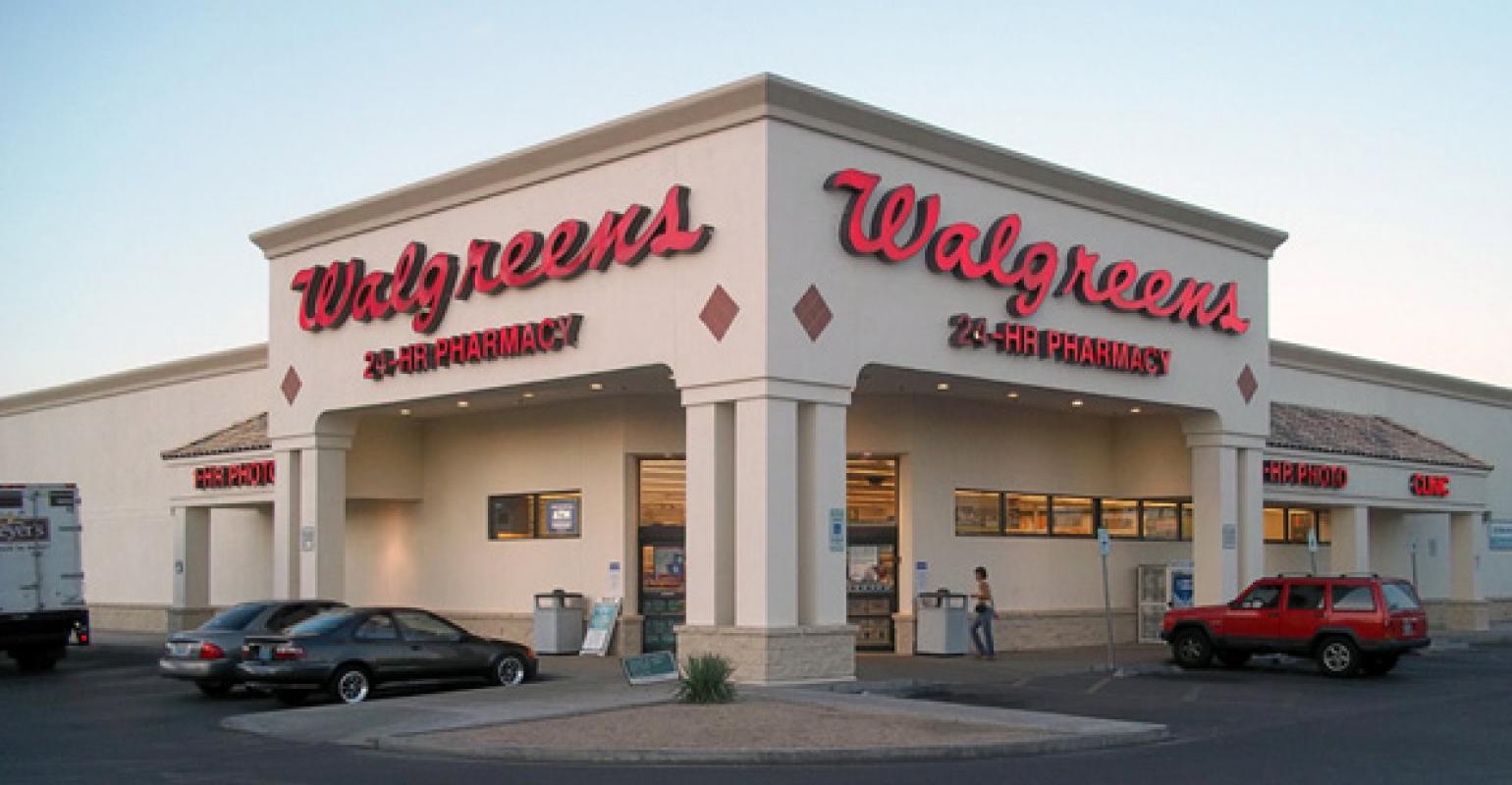 For more and more high-net-worth (HNW) real estate investors, dollar stores and drugstores make for a winning combination, although these assets can turn into losers if the sole tenant leaves.
Office and hotels still draw a lot of attention—and dollars—from HNW investors. But a rising number of them are betting on single-tenant net lease properties such as dollar stores, drugstores and fast-food restaurants to help round out their portfolios.
By and large, net lease properties are magnets for HNW investors because they're viewed as safe, recession-proof assets that preserve cash flow and yield.

Go Back
Second Annual Blue Vault Broker Dealer Educational Summit 2016
Broker Dealer Educational Summit 2016
The Blue Vault Summit could not have been more perfectly timed. This gathering of the Broker Dealer and Sponsor communities provided insightful and open discussion from several vantage points. These conversations are paramount, especially in a time of significant regulatory change.