US Industrial Sector To Continue Historic Run
August 29, 2017 | Brian J. Rogal | GlobeSt.com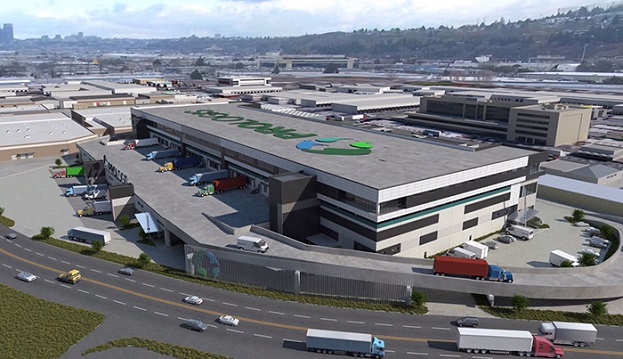 CHICAGO—The US industrial market is on a historic run. And experts say the factors responsible for the present era of expansion have combined in a powerful way that could sustain growth for several years.
The consumption of goods such as food and beverages has steadily increased due to population growth, for example, and economic expansion on top of that has created more demand for goods like housing materials and auto parts. But one more accelerant added to the mix has been the need to reconstruct corporate supply chains due to changes brought about by e-commerce.
"Right now, all three of these sectors are expanding," Chris Caton, head of research for Prologis, one of the nation's largest developers and owners, tells GlobeSt.com. Users have absorbed about one billion square feet of space in just four years, much of it devoted to the warehousing and distribution of goods.

Go Back
Second Annual Blue Vault Broker Dealer Educational Summit 2016
Broker Dealer Educational Summit 2016
The time (at Blue Vault's 2nd Annual Broker Dealer Educational Summit) proved extremely informative.