Trump Presidency Changes Little, So Far, For Investors
May 31, 2017 | by BRIAN J. ROGAL | GlobeSt.com
CHICAGO—The election of Donald Trump to the presidency caused some uncertainty as people tried to figure out in what direction this unconventional…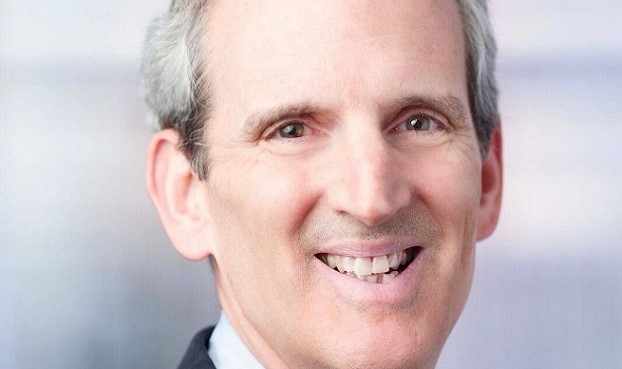 CHICAGO—The election of Donald Trump to the presidency caused some uncertainty as people tried to figure out in what direction this unconventional politician would take the country. The election also coincided with a slowdown in real estate demand and returns in late 2016 and into early 2017, as core real estate investment portfolios felt muted economic growth and higher interest rates in 2016, according to a recent report issued by LaSalle Investment Management's research and strategy team.
The researchers say, many of President Trump's proposed policies could strengthen the US economy and real estate market, but so far little has changed for investors. And although few signs indicate any sharp improvements, the experts also see little reason to expect a downturn over the next few years.
Unlike other asset classes, for example, which experienced a "Trump Rally" followed by some rough patches, real estate prices have held steady since November.

Go Back
Derek Hayes
Blue Vault's Services
BlueVault saves a lot of time and effort in obtaining good numbers for analysis and provides good insights to compare against my own.