Top 25 U.S. Residential Markets with Highest Rent Increases Revealed
Residential News » Cincinnati Edition | By Michael Gerrity | December 7, 2016 8:15 AM ET | World Property Journal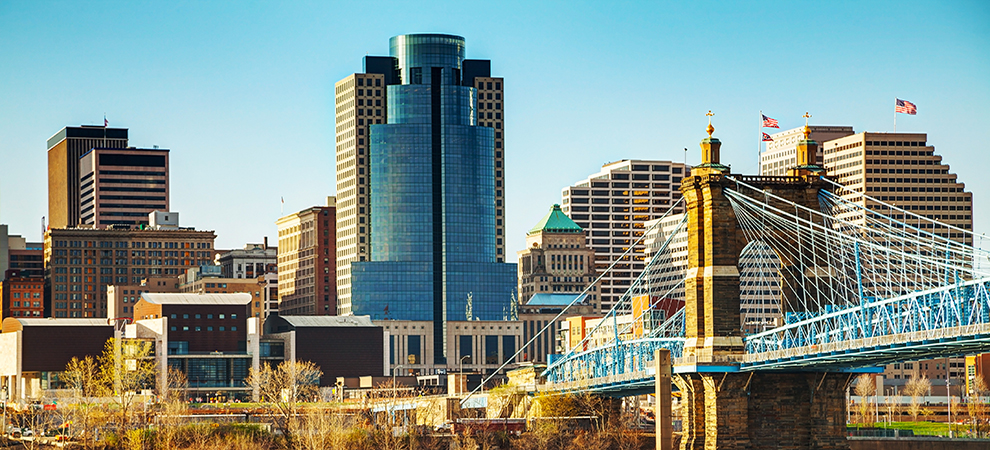 According to data provider RentRange, U.S. 'Rust Belt' markets showed strength in single-family rental price growth while retaining strong yields in the third quarter of 2016. Florida rental markets' pricing also continued to normalize.
There was a notable departure from the past several quarters' trend of Sun Belt strength. The Q3 RentRange data identified emerging rental rate increases among the Rust Belt in areas like Pittsburgh, St. Louis and a trio of Ohio markets: Cleveland, Cincinnati and Canton. Interestingly, Florida and California, whose markets have long dominated the ranking of highest increases, saw their top 25 list representation reduced by half in Q3 2016 compared to Q3 2015. Florida, in particular, is seeing rent increases finally stabilize nearly a decade after the housing crisis. One trend that remains the same, however, is the notable single-family rental rate growth in already expensive areas with robust, expanding economies and tight inventory. Seattle, San Francisco and Portland all moved up on the list despite discussion of rents and real estate markets having plateaued, for example.
Looking at average gross yield, which demonstrates income return from an investment prior to operating costs, the top five performers are all in the Rust Belt with yields ranging from 12.6 percent in Cincinnati to 15.3 percent in Cleveland. This region is followed by Dallas-Fort Worth at 11.9 percent and several markets in the Southeast, including Winston-Salem, Atlanta, Knoxville and Charlotte, which are experiencing double-digit yields.
Read Full Article Located Here

Go Back
John E. Moriarty, ChFC
December 2015
I have been in the financial services industry for 20 years and our firm provides an education platform that gets clients to "think differently" about their financial picture.  For many years we have communicated to clients the need to diversify their portfolios using alternative asset classes and more specifically, private non-traded investments.  Due diligence on these types of financial vehicles is essential and when I learned about Blue Vault in 2010, our firm immediately began using their material as a tool to build confidence in the minds of our advisors on which alternatives to recommend to clients.  I am impressed with the way Blue Vault continues to add value to their subscribers and I view their publication as a tremendous resource in today's complex world.