The Net Lease Market In One Word
The first quarter of 2017 can be summed up with a single word: Stable.  According to our Calkain research team, the entire market only moved 11 bps.…
May 11, 2017 | by JONATHAN HIPP | GlobeSt.com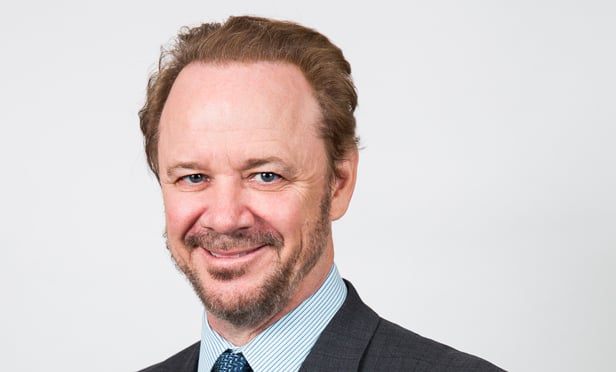 The first quarter of 2017 can be summed up with a single word: Stable.  According to our Calkain research team, the entire market only moved 11 bps. This lack of movement was driven by the Dollar Store and Pharmacy sectors.
The Dollar Store sector saw cap rates fall by 16 bps, in line with the overall market movement. The movement of the major tenants, Family Dollar (-28 bps) and Dollar General (-15 bps), paints a deceiving picture. When looking at prime deals (10+ years remaining on the lease), the movement goes from small to near zero. Prime Family Dollar deals fell a mere 16 bps to 6.18% while prime Dollar General deals fell by 3 bps to 6.65%.

Go Back
I have been using Blue Vault Partners for the past five years.  I have found them to be a valuable, unbiased resource when it comes to evaluating and comparing non-traded REITs.  The reports help me analyze which sponsors are doing a responsible job of managing their offerings.  This allows me to limit my REIT recommendations to only the most competitive products, and then track those REITs throughout their life cycle.