The Amazon-Whole Foods Deal and Its Impact on Owners and Lenders
When CrediFi mapped the locations of Amazon and Whole Foods properties, along with Amazon Prime Now locations, we found a lot of overlap.
July 12, 2017 | by Ely Razin | National Real Estate Investor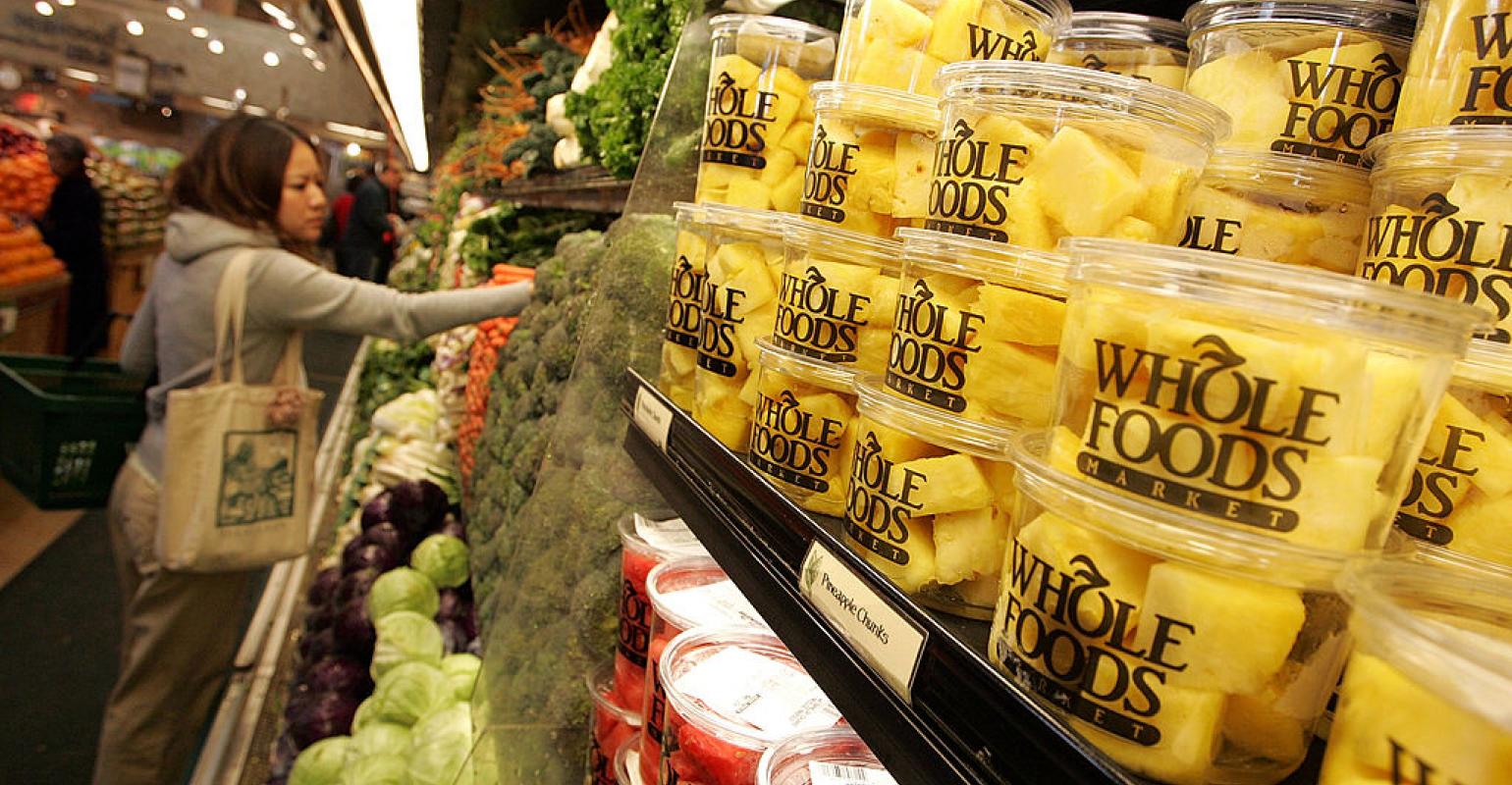 On the heels of Amazon's recently announced acquisition of Whole Foods for $13.7 billion, owners and lenders of Whole Foods-anchored properties are waiting along with the rest of the world to see just what Amazon will do with the latest purchase the e-commerce giant has placed in its shopping cart.
The addition of hundreds of new properties, largely in upmarket urban areas, looks like a win for Amazon. The deal could potentially help Amazon store food and other goods, deliver those goods along the last mile to the customer's doorstep and provide brick-and-mortar sites for customers to perform that last-mile delivery themselves by picking up the products they've either bought in the store or ordered online.
The impact on Whole Foods seems a little less clear, however. Will its identity disappear? Will the value of Whole Foods retail properties go up or down?

Go Back
Second Annual Blue Vault Broker Dealer Educational Summit 2016
2016 Broker Dealer Educational Summit 2016
Best Due Diligence meeting in the industry. No sales pitches, senior level decision makers, meaningful discussions and the Broker Dealer networking sessions were especially useful. Thanks to Blue Vault for raising the bar!