The 15 Top Markets for Apartment Construction in 2017
May 25, 2017 | by Diana Bell | National Real Estate Investor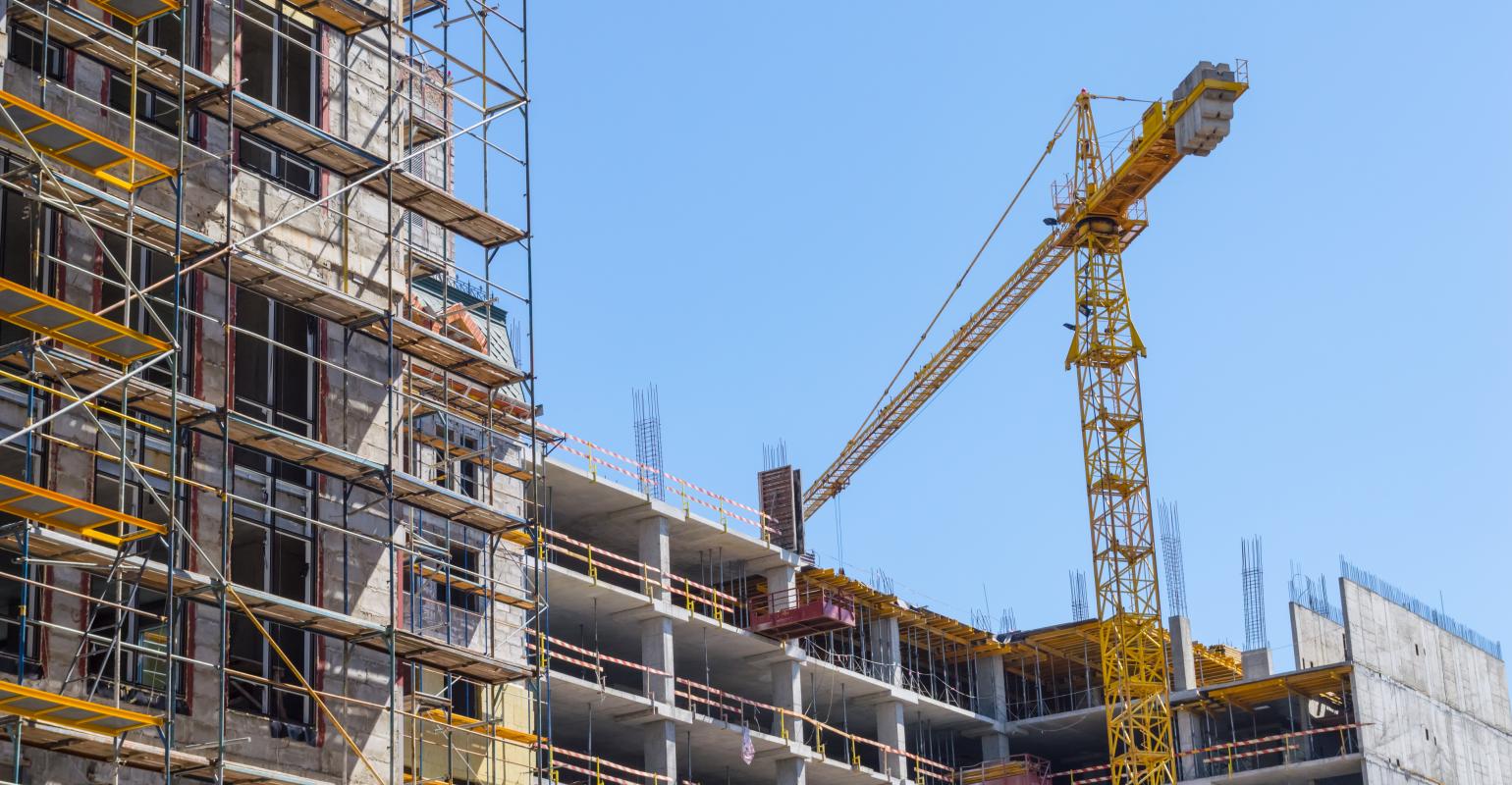 Here are the top 15 markets for apartment construction in 2017, according to information on completions provided by commercial real estate data firm Axiometrics.
Developers will bring 371,000 units to the multifamily market in 2017, according to data from commercial real estate services firm Marcus & Millichap's 2017 National Multifamily Investment Outlook. If that figure hits, it means apartment construction this year will reach a record high – its highest level in 30 years. The firm predicts that national apartment vacancy will reach 4.0 percent at the end of 2017, based on the expectation that unemployment should hold at 5.0 percent and hiring will remain "sound," prompting the millennial generation to bolster new household formation.
Apartment vacancy for the first quarter of 2017 remains unchanged compared to the prior quarter, at 4.9 percent, according to data tabulated by commercial real estate brokerage CBRE for its most recent U.S. Multifamily MarketView Snapshot. First-quarter vacancy is up only "modestly" year-over-year, by 20 basis points, the firm says.

Go Back
Derek Hayes
Blue Vault's Services
BlueVault saves a lot of time and effort in obtaining good numbers for analysis and provides good insights to compare against my own.