Renter Demand At Near-Record Levels
JUNE 30, 2017 | BY PAUL BUBNY | Globe St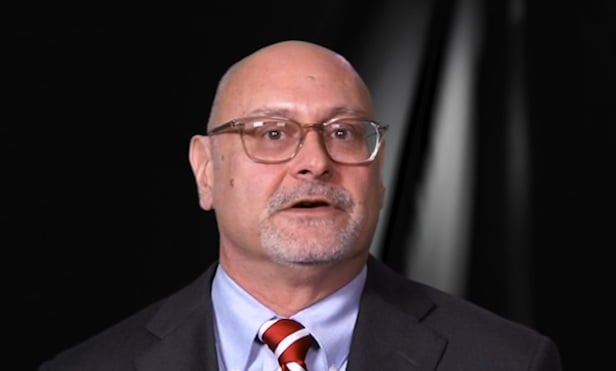 Even with many new apartment properties coming on line, strong demand from renters is shoring up pricing power, says Greg Willett at RealPage.
Apartment rent growth may have slowed compared to its pace earlier in the cycle, but renter demand is very nearly off the charts. RealPage Inc. on Thursday reported demand for 175,645 apartments across the US in the second quarter, a one-third increase year over year.
Meanwhile, occupancy stood at 95.0% at midyear, essentially full, according to RealPage's Axiometrics division. Mid-2017 occupancy topped Q1's 94.5% but slightly lagged the year-ago level of 95.3%, according to Axiometrics data.
Naturally, availability in some leading metro areas is even tighter than the national average. The nation's tightest apartment market is the Twin Cities, with occupancy for the Minneapolis/St. Paul metro area at 97.4% as Q2 draws to a close. Others in the top five are Milwaukee (97.0%), New York City (96.9%), Detroit (96.8%) and Providence, RI (96.6%). Just outside the top five at 96.4% is Sacramento, still the national leader in rent growth with a 9.8% Y-O-Y increase.

Go Back
Second Annual Blue Vault Broker Dealer Educational Summit 2016
Broker Dealer Educational Summit 2016
The Blue Vault Summit could not have been more perfectly timed. This gathering of the Broker Dealer and Sponsor communities provided insightful and open discussion from several vantage points. These conversations are paramount, especially in a time of significant regulatory change.