REITs Poised For More Gains, Driven By Demographics
OCTOBER 17, 2016 | BY NATALIE DOLCE | GlobeSt.com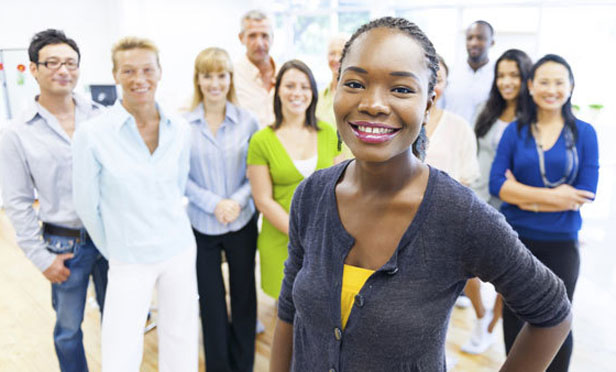 CHICAGO—Millennials and seniors are seen as key drivers for the REIT market, underpinning demand for multifamily housing and senior care facilities
Despite some uncertainty about US Federal Reserve plans for interest rates in December and a slight slowdown in new and existing home sales, the real estate market, and especially REITs products, continues to grow in both assets and performance. That is according to a recent article from GlobeSt.com sister publication, ALM's Think Advisor.
The article states that during the 11th BMO Capital Markets Annual Real Estate Conference in Chicago in September, several prognosticators gave upbeat assessments about the market. One BMO analyst noted that "REITS do best during Goldilocks markets," and another said that with public REITs accounting for only 10%-15% of the market, the switch from private to public investments could also mean big growth.
The numbers seem to bear out these predictions. A Citi Research report stated that $22.5 billion in new flows entered the REITs market this year, largely due to the low interest rate environment. Negative global interest rates are also pushing the trend. Close to $18 billion of REIT inflows came from Japanese investors looking for greater returns.
As of mid-September, the best performing REITs sectors for the year were data centers (+29%), Net Lease (+26.8%) and Industrial (+25.5%), according to the BMO Real Estate Weekly and Preferred report from mid September. These vary from 2015, when storage, manufactured homes and apartments were best performers. Both apartments and storage have negative returns this year.
Click here to read the full article at ThinkAdvisor.com

Go Back
Matthew C. Strife
Blue Vault Services
Blue Vault's services are without question great resources for the review of the nontraded products offered.