REITs Helping Address Demand for Affordable Housing
May 31, 2017 | by Michele Lerner | REIT.com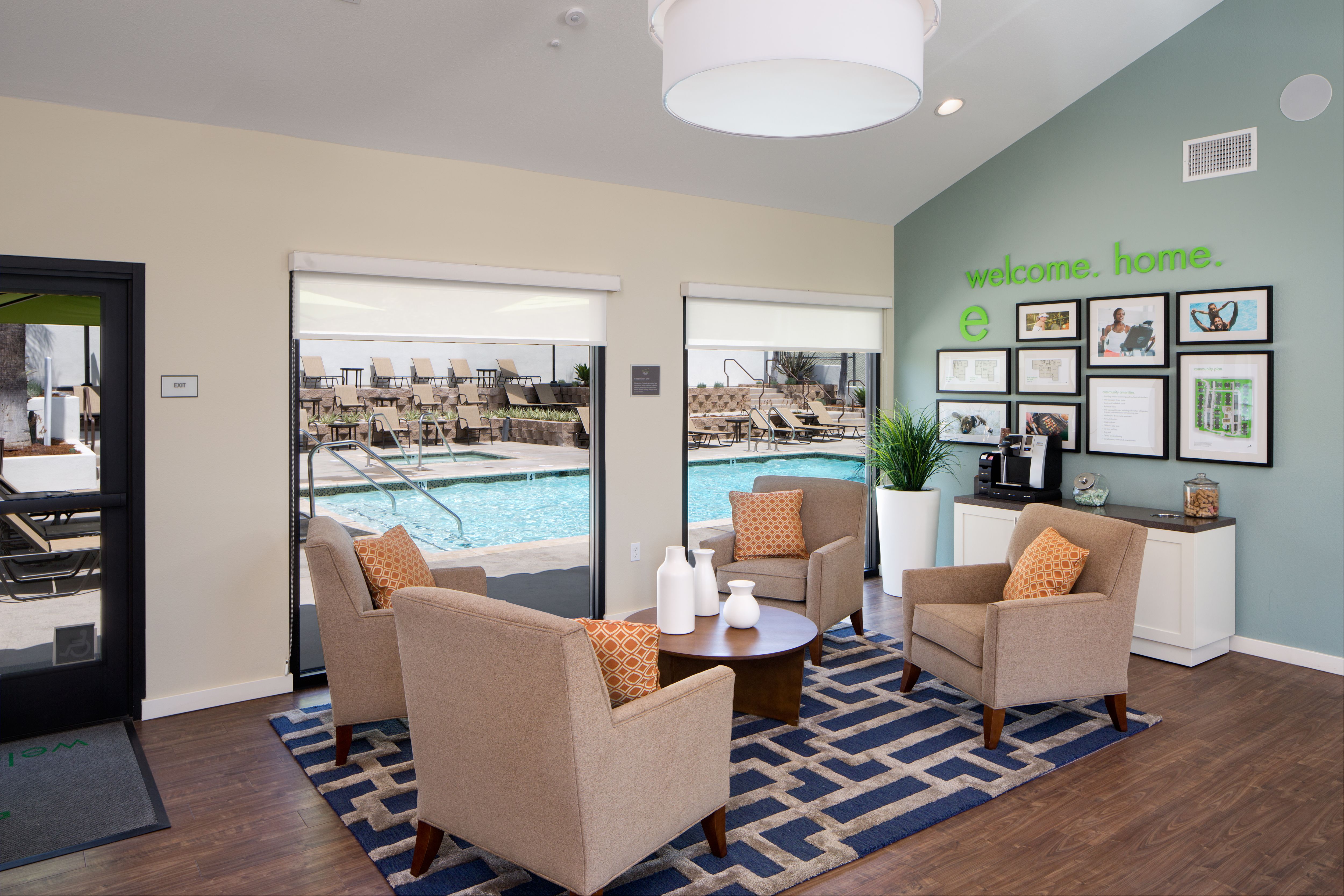 The rallying cry "the rent is too damn high" by Jimmy McMillan, a 2010 candidate for governor of New York, still resonates seven years later for many. As new apartment developments become more luxurious, the availability of affordable rentals is particularly constrained.
According to Harvard's Joint Center for Housing Studies "State of the Nation's Housing 2016" report, the number of renters paying more than 50 percent of their income for housing jumped from 2.1 million households in 2008 to a record 11.4 million in 2014. While affordable housing is a universal problem among the lowest-income households, the Harvard study says that the problem is spreading among moderate-income households, too, particularly in expensive coastal markets.
"Rental demand is growing everywhere as incomes improve and new households are formed," says Michael Kodesch, vice president of equity research for Canaccord Genuity. "But demand is even higher for class-B and B-plus apartments. Some renters want to move up from class-C rentals, and some want to move from A to B rentals because rents are so high."

Go Back
Loreen M. Gilbert, CIMA, AIF, CRC, CLTC – President, WealthWise Financial Services
Blue Vault
Our firm has been using Blue Vault from the first year it was available.
We have found it to be a valuable tool to verify what wholesalers tell us and to dig deep into how the reported investments are really performing.
We appreciate that Blue Vault has expanded its services from initially covering REIT's to now also including BDC's.
Our clients also appreciate that we conduct this additional due diligence on their behalf.