REIT Returns Falter As Q3 Ends
OCTOBER 10, 2016 | BY PAUL BUBNY | GlobeSt.com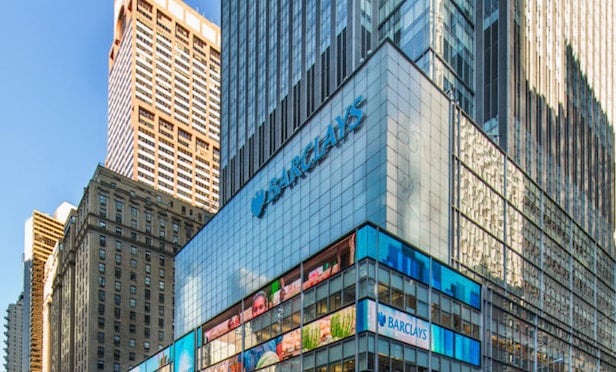 Barclays and Trepp cite recent underperformance by the REIT sector generally, leading to investor questions about whether real estate trusts and their properties are overvalued.
REITs' debut as a standalone sector within the Global Industry Classification Standard coincided with a stretch of underperformance in the sector, according to reports from Barclays Capital and Trepp LLC. A key factor, according to a Barclays note to investors, was the "more hawkish" tone recently from the Federal Reserve on interest rates, although Trepp notes that the Fed's decision not to raise rates at its September meeting drew a positive response from the market.
However, writes Susan Persin at Trepp, "more Fed officials are disagreeing with the decision not to raise rates. As a result, a December rate hike, falling after the November elections, seems more likely."
Persin notes that the REIT sector posted a second consecutive month of negative total returns during September, "causing investors to worry about interest rates and whether REITs and their underlying real estate are overvalued. The FTSE NAREIT All REIT Index declined 1.41% for the month." Furthermore, a team of Barclays analysts led by Ross L. Smotrich notes that the RMS total return REIT index was down 1.5% during the third quarter, lagging both the S&P 500 (+3.9%) and S&P Financials (+4.0%) in Q3.

Go Back
Second Annual Blue Vault Broker Dealer Educational Summit 2016
Broker Dealer Educational Summit 2016
The Blue Vault Summit could not have been more perfectly timed. This gathering of the Broker Dealer and Sponsor communities provided insightful and open discussion from several vantage points. These conversations are paramount, especially in a time of significant regulatory change.