---
Private Equity RE Eyes Value For Money
NEW YORK CITY—Faced with increasing competition and higher prices amid record levels of dry powder, private equity real estate fund managers are employing "increasingly flexible investment strategies," says Andrew Moylan at Preqin.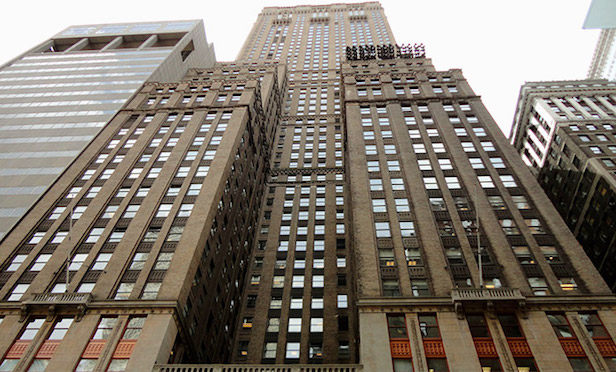 Private equity real estate executives find it increasingly difficult to find value for money, Preqin said Wednesday. Accordingly, they're recalibrating their investment strategies this year; this means a shift to smaller assets, among other things.
Sixty-seven percent of real estate managers surveyed by Preqin said it's harder than it was a year ago to find attractive assets, with over half saying they consider this their biggest challenge at present. These findings by the New York City- and London-based research firm occur against a backdrop of record levels of dry powder for real estate investments: a global total of $236 billion as of this month.

Go Back
Derek Hayes
Blue Vault's Services
BlueVault saves a lot of time and effort in obtaining good numbers for analysis and provides good insights to compare against my own.