---
Office Outlook In A Word: 'Vigorous'
JULY 12, 2016 | BY JOHN SALUSTRI | GlobeSt.com
CALABASAS, CA— "Steady office improvement with balanced development buoy investor interest," says Marcus & Millichap in its quarterly market report.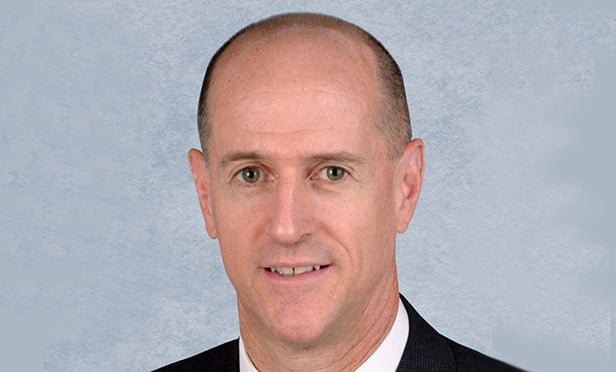 Office vacancy rates might still hover higher than pre-recession averages, but the outlook for the market remains positive, reports Marcus & Millichapin its Summer 2016 Office Outlook. (Marcus & Millichap is a GlobeSt.com Thought Leader.)
"As anticipated tenant expansions and job growth continue, the firm characterizes the market as 'vigorous' with the expectation of continued momentum," remarked Al Pontius, SVP/national director of Marcus & Millichap's Office Division.

Go Back
James Darren Roberson
August 22, 2017 at The National, the annual NPH Educational Conference
I had no idea this service existed. I could have used it years ago! Great presentation and service!