Office And Industrial: Buy Or Sell?
NOVEMBER 28, 2016 | BY CARRIE ROSSENFELD | GlobeSt.com
CARLSBAD, CA—One sector has space to spare; the other is tight as can be. Lee's Peter Merz weighs in with GlobeSt.com EXCLUSIVELY on the disparity between the two property types and the trends affecting both of them.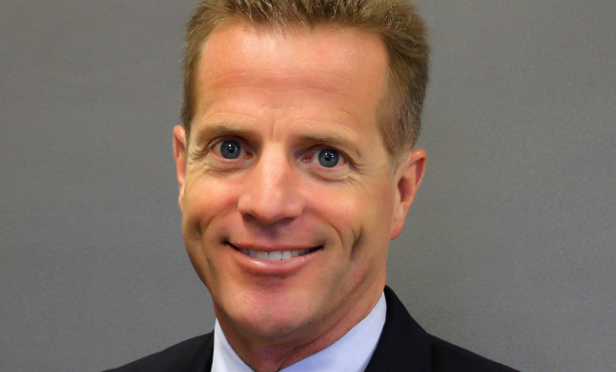 In Carlsbad, as in most of San Diego, the office sector has space to spare, while the industrial sector is as tight as can be tight as can be. Lee and Associates VP Peter Merz weighed in with GlobeSt.com exclusively on the disparity between the two property types and the trends affecting both of them.
GlobeSt.com: What is your broad or "high-altitude" look at the office and industrial sectors of the market?
Merz: In of itself, real estate does not create wealth. Rather, it is the people who create new products and services that ultimately drive the demand for space in office and industrial buildings. Commercial real estate simply reflects the demand and overall health of the market. It is investors and entrepreneurs bringing their dreams to reality who create economic booms and drive the need for leased space.
Probably the biggest local example is when Qualcomm developed the CDMA: a unique digital wireless technology allowing the company to become the industry leader in mobile communications. This success fueled a boom of commercial real estate in Sorrento Mesa, where Qualcomm is located. Other examples are the clusters of biotech companies in La Jolla and the golf-manufacturing industry in Carlsbad.
Reports on commercial real estate seem to generally focus on statistics such as vacancy rate, absorption and specific lease comps in a given market. In other words, most reporting typically looks at real estate on a micro level. As a building owner, however, it is important to understand what coming changes might drive demand for tenants to lease their buildings.
Read Full Article Located Here

Go Back
I have been using Blue Vault Partners for the past five years.  I have found them to be a valuable, unbiased resource when it comes to evaluating and comparing non-traded REITs.  The reports help me analyze which sponsors are doing a responsible job of managing their offerings.  This allows me to limit my REIT recommendations to only the most competitive products, and then track those REITs throughout their life cycle.