---
Multifamily Loans Head for New Record
August 3, 2016 | By Paul Bubny | GlobeSt.com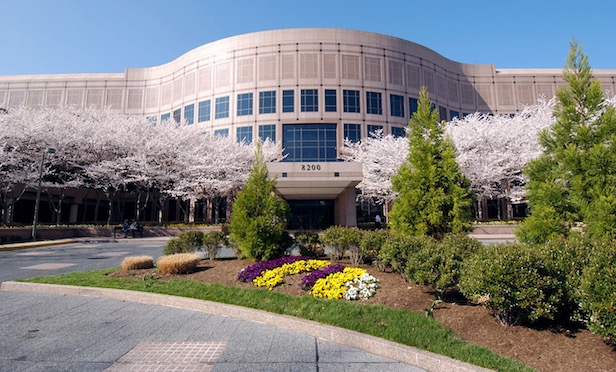 The increases in multifamily loan origination are moderating along with other fundamentals, but Freddie Mac expects growth in the sector to continue at above pre-recession levels.
Thanks to demand fueled by increasing property prices, new completions and maturities, multifamily origination volumes are on track to set a new 12-month record of $280 billion in 2016, Freddie Mac said Tuesday. The new high watermark, though, occurs as growth in multifamily loan production is moderating, in keeping with other fundamentals in the sector. Loan volume grew by 35% in 2015, compared to a projected 7% increase this year.
Freddie's midyear report on the multifamily sector notes that fundamentals began to moderate in the second half of last year, and the trend continued into the current year. The moderation is resulting from high levels of new supply entering the market along with slowing job growth; the pullback in labor market growth is expected to continue.
The report notes that moderation in the labor market is expected at this phase in the economic cycle, and growth on a going-forward basis is expected to converge to the population growth rate.
Wage growth thus far this year has been stronger than in '15 but still below pre-recession growth rates.

Go Back
Gregory De Jong, CFP, Co-Founder of Paragon Advisors, LLC.
Blue Vault is just what advisors need to size up the different offerings in the nontraded REIT market. Just as importantly, it's what the industry needs to encourage best practices among REITs.