More Renters Expect To Keep On Renting
MCLEAN, VA—That's one of the conclusions to be drawn from Freddie Mac's latest survey of apartment tenants. The GSE also expects multifamily loan volume to grow as much as 6% this year.
April 11, 2017 | by PAUL BUBNY | GlobeSt.com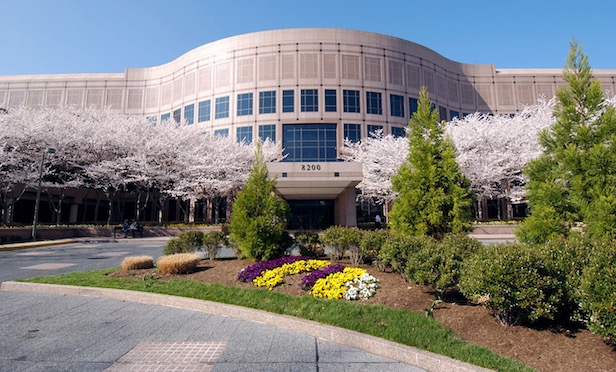 MCLEAN, VA—Trading a rental for the dream of homeownership? Not so fast, according to the latest Freddie Mac survey of renters. An even larger majority of those surveyed said they expect to rent their next home: 59%, up from 55% six months ago.
Not surprisingly, the biggest gains in this cohort were seen among younger Millennials, for whom homeownership may be a foreign concept. Seventy-three percent of those surveyed said they planned to rent their next home, compared to 64% in September 2016. Another group that registered a preference for staying in the renter pool was suburban households, up from 48% six months ago to 57% in the most recent Freddie survey.
There were still renters among those surveyed for Freddie who aspire to homeownership, but fewer than last time.  The percentage of renters who expect to eventually own declined to 41% from 45% in the previous survey. Along similar lines, the number of renters who said they were working toward homeownership fell from 21% in September to 15% this time around.

Go Back
John E. Moriarty, ChFC
December 2015
I have been in the financial services industry for 20 years and our firm provides an education platform that gets clients to "think differently" about their financial picture.  For many years we have communicated to clients the need to diversify their portfolios using alternative asset classes and more specifically, private non-traded investments.  Due diligence on these types of financial vehicles is essential and when I learned about Blue Vault in 2010, our firm immediately began using their material as a tool to build confidence in the minds of our advisors on which alternatives to recommend to clients.  I am impressed with the way Blue Vault continues to add value to their subscribers and I view their publication as a tremendous resource in today's complex world.