---
Lofts at Highlands in St. Louis part of apartment portfolio for sale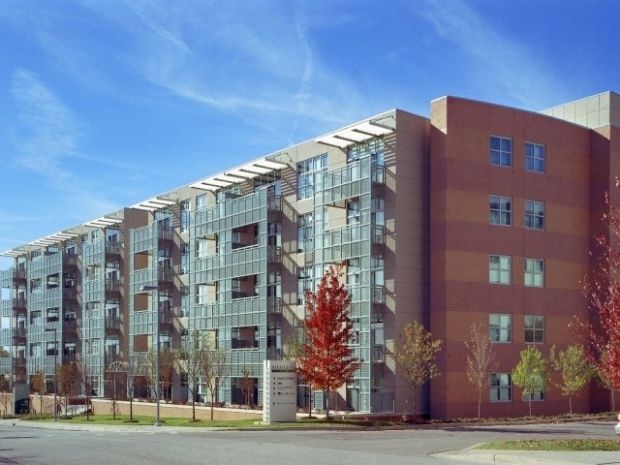 The California-based real estate investment trust that bought a St. Louis apartment complex in 2014 has it on the market as part of an 11-property portfolio.
For sale along with 10 other developments is the Lofts at the Highlands, a 200-unit complex off Oakland Avenue and just south of Forest Park.
KBS Legacy Partners Apartment REIT, a public, non-traded real estate investment trust sponsored by KBS Capital Advisors LLC, paid $41.8 million for the Lofts at the Highlands in 2014.

Go Back
Ramón A. Rivera-Ramos
Blue Vault Nontraded REIT and Nontraded BDC Reviews
Blue Vault helps me to stay well informed on the financial status of both open and closed nontraded REITs and BDCs, so that I can help my clients better understand the product, before they make the decision to invest and after.