Latest Readings Show Commercial Property Prices Continuing to Moderate
Commercial real estate prices remain flat according to the most recent readings from three major indices.
May 16, 2017 | by Elaine Misonzhnik | National Real Estate Investors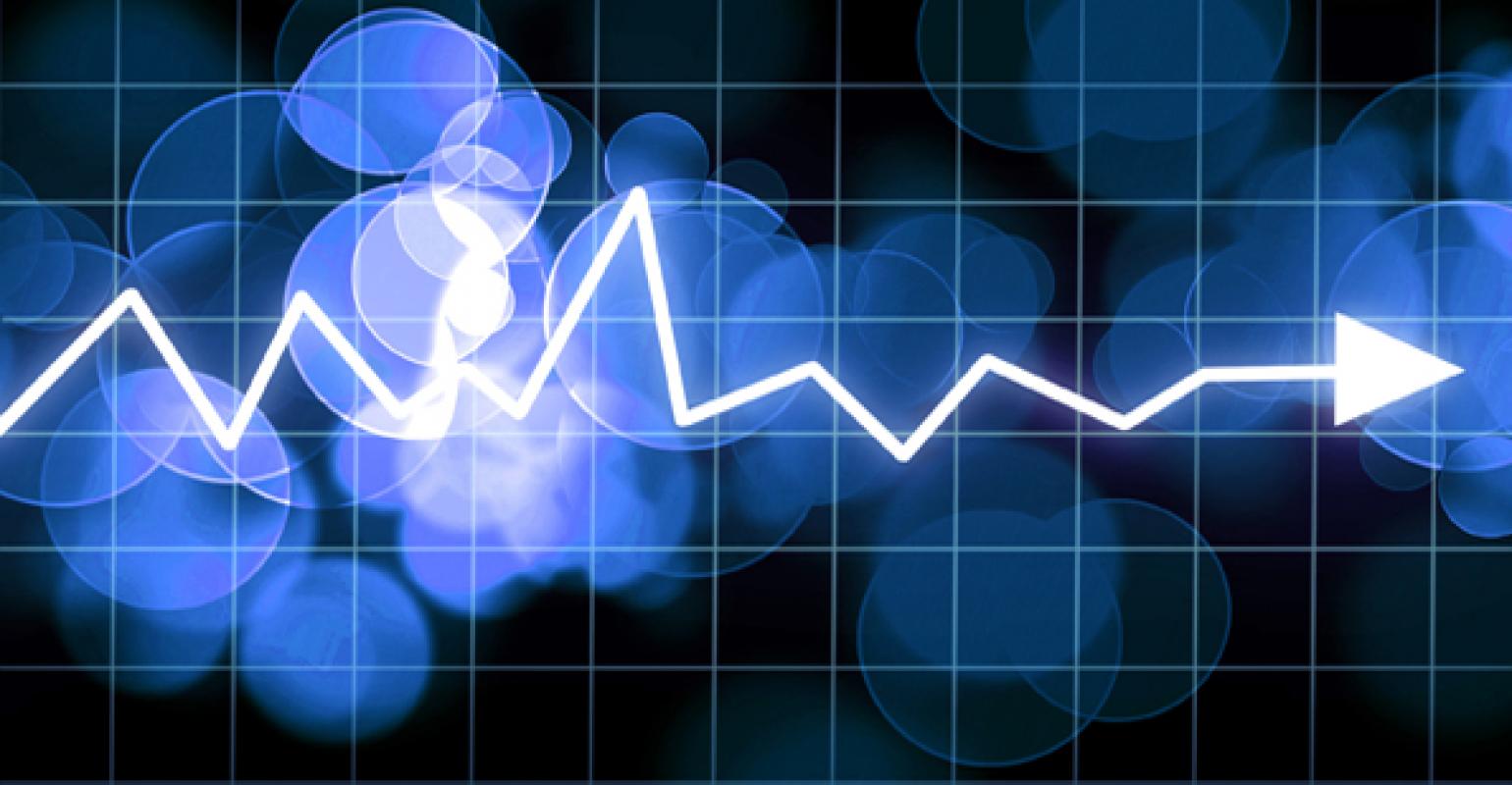 With reported increases in cap rates and a slowing investment sales market, the three major commercial property prices indices (CPPIs) are showing at best meagre gains.
The all-property CPPI tracked by ratings firm Moody's and research firm Real Capital Analytics (RCA) registered a 0.5 percent increase in March. Price indices for office buildings in Central Business Districts (CBD) and retail properties showed the highest upward jumps, at 2.4 percent and 1.3 percent respectively. The industrial sector and office properties in suburban areas posted declines in prices, at 0.3 percent and 0.1 percent. The apartment sector has also posted a decline in prices during the period, at 0.5 percent.
The Moody's/RCA CPPI tracks commercial property prices based on repeat sales that take place two months prior to the publication of its reports.

Go Back
Loreen M. Gilbert, CIMA, AIF, CRC, CLTC – President, WealthWise Financial Services
Blue Vault
Our firm has been using Blue Vault from the first year it was available.
We have found it to be a valuable tool to verify what wholesalers tell us and to dig deep into how the reported investments are really performing.
We appreciate that Blue Vault has expanded its services from initially covering REIT's to now also including BDC's.
Our clients also appreciate that we conduct this additional due diligence on their behalf.