It's 6 Months Running For Price Declines
October 27, 2017 | Paul Bubny | GlobeSt.com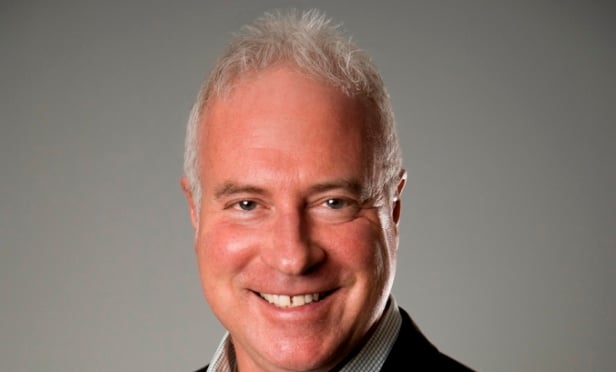 IRVINE, CA—Commercial property pricing slipped by 0.2% in October, marking the sixth month in a row of declining values, Ten-X said Thursday afternoon. At just 3.1%, year-over-year growth in pricing across commercial real estate sectors is now the weakest since Ten-X instituted its monthly Commercial Real Estate Nowcast.
"With a sixth consecutive month of decline, the market's malaise can safely be described as a legitimate trend," says Peter Muoio, chief economist with Ten-X. "The Ten-X CRE Nowcast's annual growth rate has again reached its lowest level since we conceived the index, falling well below the 3.4% annual growth recorded last month, which was the previous low."
An increasing gap between buyer and seller expectations is a key factor in the slowing growth. Ten-X's recent report on the subject, "Mind the Gap," cites a number of "crosscurrents" leading to this mismatch of expectations, ranging from upward adjustment of estimates for future exit cap rates to factors that are fueling increasing construction costs. The gap, Muoio says, "only exacerbates the slump brought on by investor concern over the age of the business cycle, impending interest rate hikes and slipping fundamentals."

Go Back
Second Annual Blue Vault Broker Dealer Educational Summit 2016
Broker Dealer Educational Summit 2016
The time (at Blue Vault's 2nd Annual Broker Dealer Educational Summit) proved extremely informative.