Institutional Investors Will Continue to Target Real Estate, Even as Pricing Concerns Rise
September 8, 2017 | Elaine Misonzhnik | National Real Estate Investor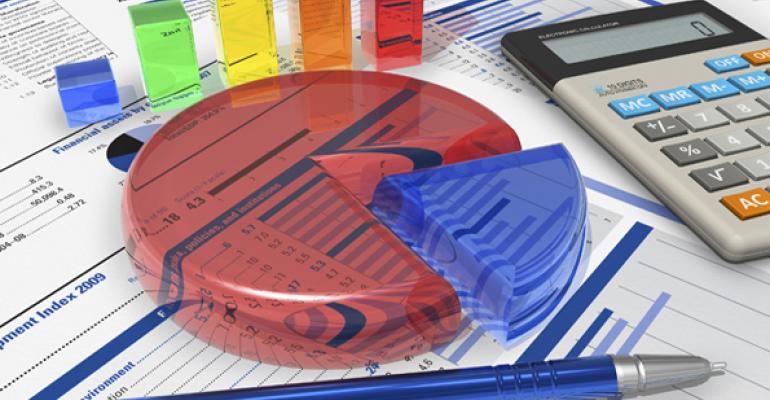 Real estate continues to be viewed as an attractive alternative asset class by global institutional investors, and they plan to funnel more money into the sector over the next 12 months, according to a recent report from London-based research firm Preqin.
According to research conducted by Preqin in June 2017, 95 percent of surveyed institutional investors indicated that their real estate investments met or surpassed their expectations over the past year. As a result, 73 percent of survey respondents plan to maintain their current level of investment in real estate funds or increase their allocations over the next 12 months. That figure is down slightly from 76 percent who planned to do so in December 2016, but up from 70 percent in December 2015.
In terms of the strategies that investors plan to pursue with their real estate allocations over the next 12 months, core-plus assets and debt seem to have become significantly more attractive since June 2016. In June 2017, 42 percent of survey respondents indicated they plan to go after core-plus assets, compared to just 25 percent last year. Another 26 percent of investors will focus on real estate debt, vs. 18 percent who indicated they planned to do so in June 2016.

Go Back
Second Annual Blue Vault Broker Dealer Educational Summit 2016
Broker Dealer Educational Summit 2016
The time (at Blue Vault's 2nd Annual Broker Dealer Educational Summit) proved extremely informative.