House Passes Tax Bill in First Step Toward Historic Overhaul
November 16, 2017 | Bloomberg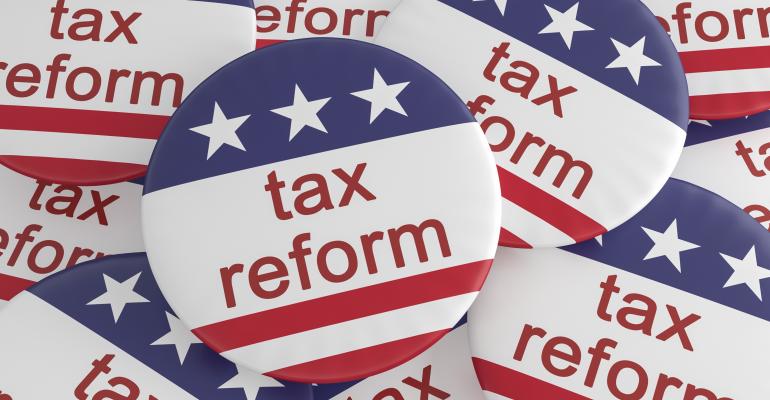 (Bloomberg)—House Republicans passed their version of legislation to overhaul the U.S. tax code by slashing the corporate tax rate, lowering tax burdens for most individuals and adding an estimated $1.4 trillion to the federal deficit over the next decade.
The vote Thursday represents a key milestone in President Donald Trump's quest to cut taxes for businesses and individuals — though challenges remain for the GOP's far-reaching tax plans to fundamentally reshape aspects of the U.S. economy. The Senate is debating its own separate plan, and it isn't yet clear the chamber will have enough votes to pass it.
The Tax Cuts and Jobs Act H.R. 1, passed the House in a 227-205 vote. Thirteen Republicans voted against it; all but one of them represent high-tax states that have the most to lose from provisions that would eliminate individual deductions for state and local income taxes.

Go Back
John E. Moriarty, ChFC
December 2015
I have been in the financial services industry for 20 years and our firm provides an education platform that gets clients to "think differently" about their financial picture.  For many years we have communicated to clients the need to diversify their portfolios using alternative asset classes and more specifically, private non-traded investments.  Due diligence on these types of financial vehicles is essential and when I learned about Blue Vault in 2010, our firm immediately began using their material as a tool to build confidence in the minds of our advisors on which alternatives to recommend to clients.  I am impressed with the way Blue Vault continues to add value to their subscribers and I view their publication as a tremendous resource in today's complex world.