Healthcare Realty Sells 6 Hospitals For $138M To Global Medical, Carter Validus
BETHESDA, MD–The REITs each purchased three hospital facilities in two separate transactions.
May 9, 2017 | by ERIKA MORPHY | GlobeSt.com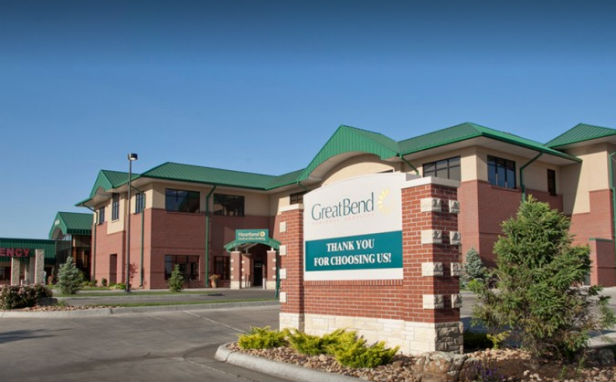 BETHESDA, MD–Locally-based Global Medical REIT and Tampa, Fla.-based Carter Validus Mission Critical REIT teamed up to acquire six rehabilitation hospitals from Healthcare Realty Trust, for a total of $137.6 million. The deal was structured as two transactions in which affiliates of the two REITs each purchased three hospital facilities.
The hospitals are located in Austin, Dallas and Beaumont, Texas, Mechanicsburg and Altoona, Pa., and Mesa, Ariz. The hospitals are operated by HealthSouth and Post Acute Medical.
"All six hospitals are strong post-acute rehabilitation facilities with leading national operators that benefit from locations near acute care hospitals that are critical for patient discharges, making these incredibly valuable inpatient facilities," according to JLL's Mindy Berman, who along with Daniel Turley, Steve Leathers and Brannan Knott handled the transaction.

Go Back
Second Annual Blue Vault Broker Dealer Educational Summit 2016
2016 Broker Dealer Educational Summit 2016
Best Due Diligence meeting in the industry. No sales pitches, senior level decision makers, meaningful discussions and the Broker Dealer networking sessions were especially useful. Thanks to Blue Vault for raising the bar!