Good Retail Times Or Troubled, It's All A Matter Of Attitude
OAK BROOK, IL–Maybe it's experience. Maybe it's a natural optimism. Maybe it's both. But Inland's Joe Cosenza doesn't flinch in up times or (the inevitable) down times.
May 12, 2017 | by JOHN SALUSTRI | GlobeSt.com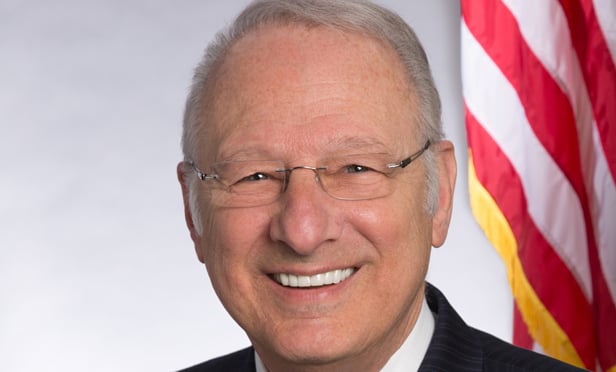 OAK BROOK, IL–Joe Cosenza loves an upmarket. The president of Inland Real Estate Acquisitions and vice chairman of the Inland Real Estate Group says that both retail and multifamily sectors flourish in the sun of a robust economy.  And when the tide turns. Well, it seems Cosenza loves that too.
In bad times: "Get out of my way and let me buy retail at the lower prices. That's why I love all the negative news on retail."
Is that the voice of experience? Is it a native optimism? Or does the firm he helms simply know how to buy properties? "Here's a fact," he explains. "Over the past two years, my staff and I underwrote 2,647 retail properties. We made offers on only 436 of them and we bought only 75."

Go Back
Loreen M. Gilbert, CIMA, AIF, CRC, CLTC – President, WealthWise Financial Services
Blue Vault
Our firm has been using Blue Vault from the first year it was available.
We have found it to be a valuable tool to verify what wholesalers tell us and to dig deep into how the reported investments are really performing.
We appreciate that Blue Vault has expanded its services from initially covering REIT's to now also including BDC's.
Our clients also appreciate that we conduct this additional due diligence on their behalf.