Four Top Concerns of Today's Apartment Developers
September 26, 2017 | Bendix Anderson | National Real Estate Investor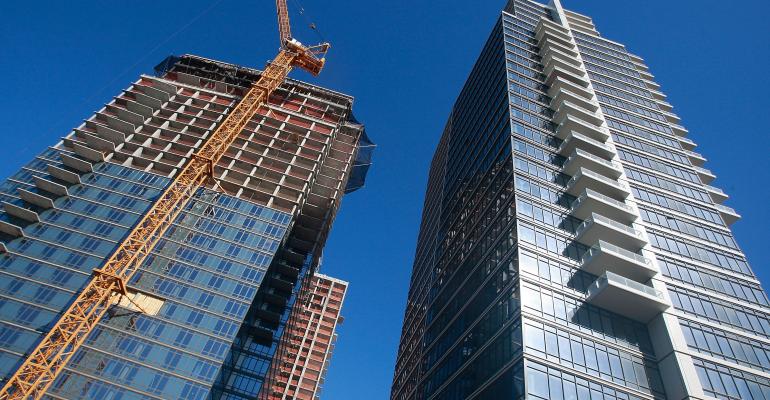 Nothing good lasts forever. Apartment sector experts are scanning the horizon for problems that could hurt their properties, even though apartment rents are still rising and the percentage of vacant apartments is still relatively low.
Here are a few of the top worries for today's multifamily investors:
Wave of new luxury apartments to open this year
Luxury apartment building owners worry about competition from new class-A developments.

Go Back
Thomas E. Burns, III
July 29, 2015
I subscribe to Blue Vault to keep up with the sponsors and their wholesalers! The analysis keeps me up to date with the various portfolios and the way they are managed, including the differences between them.