Fannie Sees GDP Growth Slowing In 2nd Half
The GSE's chief economist notes that consumer spending, traditionally the largest contributor to economic growth, is "sluggish and is lagging positive consumer sentiment and solid hiring."
July 17, 2017 | by PAUL BUBNY  | GlobeSt.com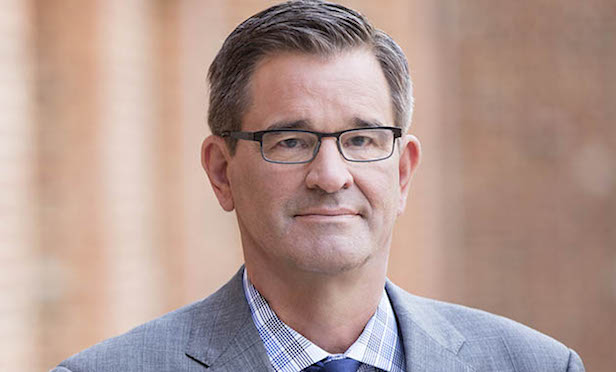 WASHINGTON, DC—Notwithstanding a resurgence of growth in the second quarter, the full-year expectation continues to be that the US economy will grow by just 2% in 2017, Fannie Mae said Monday. The GSE's July 2017 Economic and Housing Outlook points to the likelihood of a slight slowdown in Q3 and Q4.
"While second quarter growth is poised to rebound, we expect growth to moderate through the remainder of 2017," says Doug Duncan, chief economist with Fannie Mae. "Consumer spending, traditionally the largest contributor to economic growth, is sluggish and is lagging positive consumer sentiment and solid hiring."
Even as labor market slack continues to diminish, Duncan continues, "wage growth is not accelerating," while inflation has moved further below the target set by the Federal Reserve. "These conditions support our call that the Fed will continue gradual monetary policy normalization, announce its balance sheet tapering policy in September and wait until December for additional data, especially on inflation, before raising the federal funds rate for the third time this year."

Go Back
John E. Moriarty, ChFC
December 2015
I have been in the financial services industry for 20 years and our firm provides an education platform that gets clients to "think differently" about their financial picture.  For many years we have communicated to clients the need to diversify their portfolios using alternative asset classes and more specifically, private non-traded investments.  Due diligence on these types of financial vehicles is essential and when I learned about Blue Vault in 2010, our firm immediately began using their material as a tool to build confidence in the minds of our advisors on which alternatives to recommend to clients.  I am impressed with the way Blue Vault continues to add value to their subscribers and I view their publication as a tremendous resource in today's complex world.