Exclusive Research Reveals Stable Outlook for the Multifamily Sector
November 29, 2017 | David Bodamer | National Real Estate Investor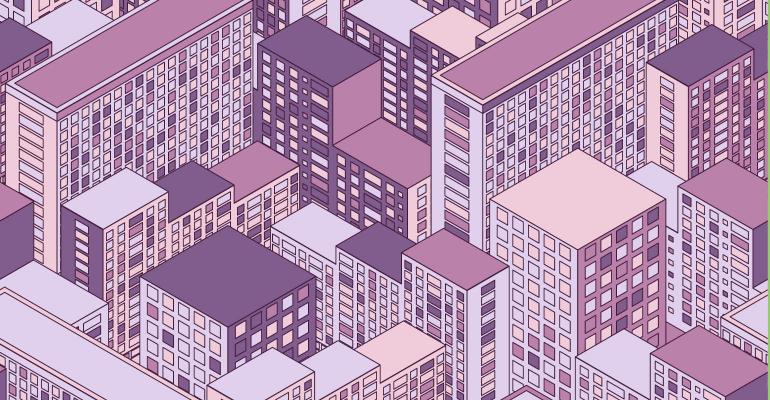 Capital is continuing to flow to the multifamily sector. Despite concerns that the real estate cycle is peaking—and with high levels of multifamily construction in some metros—fundamentals have steadily improved and investment sales remain robust. Exclusive research conducted by NREI indicates that the market is likely to stay that course for at least another 12 months.
Apartments remain a favored property type among commercial real estate investors. When asked to rate the attractiveness of the different core property types on a scale of 1 to 10, survey respondents scored multifamily the highest at 7.9, but the score on industrial properties continues to gain ground. It now stands at 7.5. Hotels and office assets both scored at 5.9, while retail's score has crashed to 4.5.

Go Back
Ramón A. Rivera-Ramos
Blue Vault Nontraded REIT and Nontraded BDC Reviews
Blue Vault helps me to stay well informed on the financial status of both open and closed nontraded REITs and BDCs, so that I can help my clients better understand the product, before they make the decision to invest and after.