Don't Be Fooled: Retail's Demise Is Greatly Exaggerated
OAK BROOK, IL—Inland chief Joe Cosenza says that, unlike the Biblical Jericho, retail's walls are not (literally or figuratively) coming down.
May 8, 2017 | by JOHN SALUSTRI | GlobeSt.com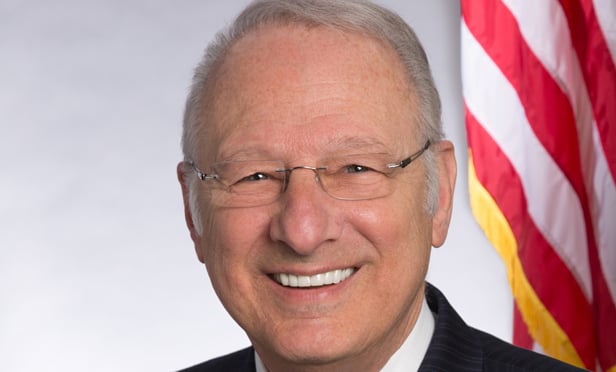 OAK BROOK, IL—Students of the Bible—or at least of traditional spirituals—will remember that Joshua "fit" the battle of Jericho and toppled the walls with a single trumpet blast. Well, the expelled air behind the reports of retail's demise are no match for that used in that long-ago battle. Joe Cosenza, president of Inland Real Estate Acquisitions and vice chairman of The Inland Real Estate Group, Inc. uses the outcome of that ancient fray to make marked comparisons between successful retail and well, all those retailers that've been huffed about.
"This isn't Jericho," he tells GlobeSt.com.  "The walls aren't tumbling down. But there's so much negative press and rumors about retail, and over the past six months it's been getting worse due to all of the bankruptcies and store closings. People need to be set straight."
Indeed, the news seems dire, and troubled retailers such as Sears or bebe seem to dominate the headlines, whether the troubles were due to management issues or struggles adapting to new modes of consumer activity (read: online sales). But, what Cosenza wants to make clear is that "It's not all retail, and there are selected areas of retail that are not necessarily within that category."

Go Back
Matthew C. Strife
Blue Vault Services
Blue Vault's services are without question great resources for the review of the nontraded products offered.