Does REIT Credit Get Enough Credit?
September 18, 2017 | Paul Bubny | GlobeSt.com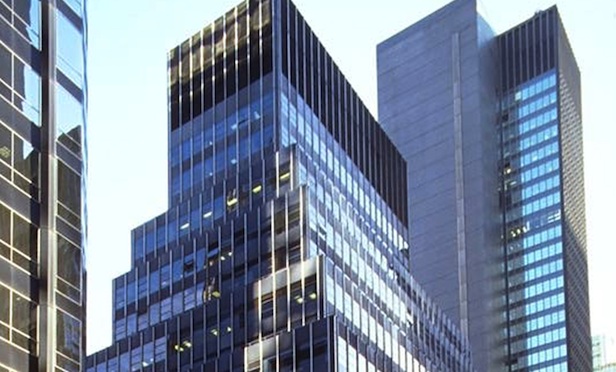 NEW YORK CITY—Do REITs' credit metrics deserve more, well, credit from ratings agencies when it comes to rating the companies' bonds? A special report from Kroll Bond Rating Agency says this may be the case, while acknowledging advantages enjoyed by the senior debt in CMBS transactions that lead to AAA ratings.
KBRA finds that REIT bond leverage, defined as unsecured debt/unencumbered asset value, is "well below levels suggested by other generally accepted REIT credit metrics, and a fraction of the look-through leverage commonly found in AAA-rated CMBS conduit and Freddie Mac K-Series securities." Looking at unsecured loan-to-value ratios, for instance, the median for REITs is 33%. That compares to a mean of 46% for the most subordinate AAA class in conduit CMBS deals issued in 2016 and 2017.
The gap is even wider when looking at apartment REITs. For the eight companies reporting unencumbered asset book value, the median unsecured LTV is 22%, compared to the 56% mean look-through LTV for the most subordinate AAA class of Freddie Mac K series deals issued over the past two years.

Go Back
I have been using Blue Vault Partners for the past five years.  I have found them to be a valuable, unbiased resource when it comes to evaluating and comparing non-traded REITs.  The reports help me analyze which sponsors are doing a responsible job of managing their offerings.  This allows me to limit my REIT recommendations to only the most competitive products, and then track those REITs throughout their life cycle.