---
Demand for Student Housing Assets About to Increase
August 22nd, 2016 |Bendix Anderson | National Real Estate Investor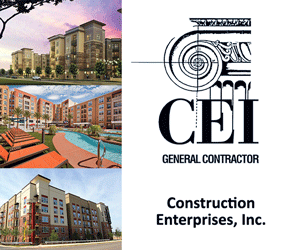 Investors have already acquired a tremendous volume of student housing properties this year, but the busy buying season for student housing is just getting started.
The bidding for student housing properties seems likely to get more intense. Investors usually trade the most student housing properties in the fall, after the results of the fall leasing season are in. This year, early results look very good: occupancy rates are on track to meet or even exceed the high levels set last year as the market easily absorbs the new student housing beds that get delivered.

Go Back
Austin Gross
Blue Vault Broker Dealer Educational Summit
Blue Vault has been an important partner to Geneos in providing us and our advisors pertinent information about non-traded products and the industry as a whole. The annual BD Summit is a valuable due diligence experience for any broker dealer."