CRE Debt Cracks $3T Barrier
June 19, 2017 | by PAUL BUBNY  | GlobeSt.com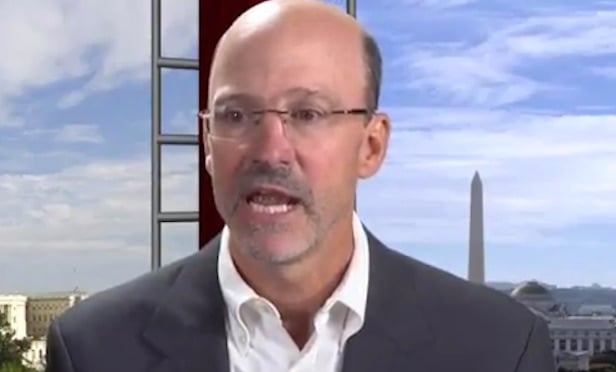 WASHINGTON, DC—Anecdotally, the perception may be that lenders in the commercial mortgage arena are tightening the purse strings; however, the hard numbers suggest otherwise. Data issued last week by the Mortgage Bankers Association show that total commercial/multifamily debt outstanding rose to $3.01 trillion at the end of the first quarter, marking the first time it has broken the $3-trillion mark. Moreover, the level of outstanding commercial/multifamily mortgage debt rose by $37.6 billion during Q1, a 1.3% increase over Q4 2016.
How does this increase compare to what the industry has seen in the past couple of years? On both a percentage and dollar basis, Q1 2017 comes in behind Q1 2015, where the increase over the previous quarter was $40.4 billion, a gain of 1.5%. However, it outpaces the year-ago period, where the quarter-over-quarter increase was $35.3 billion above Q4 2015, a 1.2% increase.
"The amount of commercial and multifamily mortgage debt outstanding continued to grow during the first quarter," says Jamie Woodwell, MBA's VP of commercial real estate research.  "Almost two-thirds of the growth came from increases in multifamily mortgage debt outstanding, and 80% of that growth came from portfolios and MBS held or guaranteed by federal government agencies and the GSEs." Specifically, MBA data show that multifamily mortgage debt outstanding rose to $1.17 trillion, an increase of $23.4 billion, or 2.9%, from Q4 '16.

Go Back
Second Annual Blue Vault Broker Dealer Educational Summit 2016
Broker Dealer Educational Summit 2016
The time (at Blue Vault's 2nd Annual Broker Dealer Educational Summit) proved extremely informative.