Consumer Confidence Gains – Positive STNL Activity Expected
Consumer Confidence has been surging, hitting 117.9 on their index in May of 2017, and the National Federation of Independent Business' (NFIB) Small…
June 28, 2017 | by JONATHAN HIPP | GlobeSt.com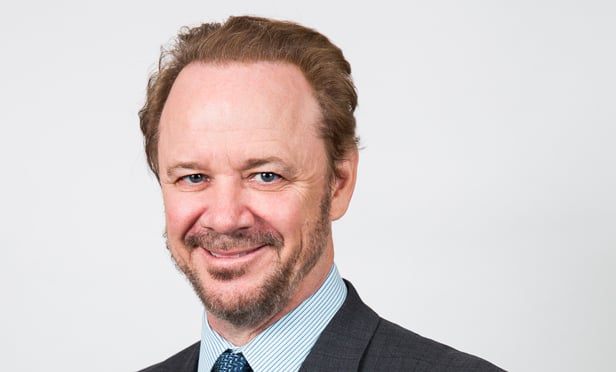 Consumer Confidence has been surging, hitting 117.9 on their index in May of 2017, and the National Federation of Independent Business' (NFIB) Small Business Economic Trends index reports that business confidence is at an incredible high. These bright outlooks sit in stark contrast to the weak GDP growth of 1.2% observed in Q1 2017. After a quarter of weak growth and optimistic outlooks many economic forecasters expect the second quarter growth to be large, possibly in the range of 4 percent.
A Federal Reserve Bank survey of senior loan officers at major US banks revealed lending standards across commercial real estate tightened during the first quarter. The respondents also indicated that there is shrinking tolerance for risk. Even with credit markets tightening the shock to the Single Tenant Net Lease (STNL) segment will be somewhat smaller than elsewhere in the industry. STNL area has been a favored area to deploy capital in the past.

Go Back
Second Annual Blue Vault Broker Dealer Educational Summit 2016
Broker Dealer Educational Summit 2016
The Blue Vault Summit could not have been more perfectly timed. This gathering of the Broker Dealer and Sponsor communities provided insightful and open discussion from several vantage points. These conversations are paramount, especially in a time of significant regulatory change.