Are The Proposed Fiduciary Rules Good For Investors?
December 1, 2017 | Carrie Rossenfeld | GlobeSt.com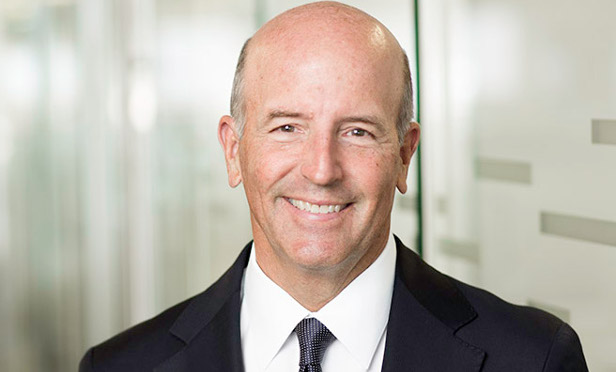 NEWPORT BEACH, CA—The additional liability on investment advisors that the DOL's Fiduciary Rule would create would provide greater transparency for investors and more information to help them make the right decisions, KBS's CEO Chuck Schreiber tells GlobeSt.com.
The rule has been the source of much anxiety and debate since its initial proposal in April 2015. While some pundits are eager to embrace the new "no load" era for real estate investors (removing hidden investment fees and other surprises), others are wondering if financial organizations will be able to survive without their current fee-based model.
Although the fiduciary rule is not officially set to launch until 18 months from now, some real estate investment firms have already started to prepare by aligning themselves with the rule now—giving a major benefit to investors that could drive an uptick in real estate investing. In fact, KBS recently launched a new platform, KBSDirect.com, for accredited investors and advisors to invest in KBS Growth & Income REIT, a professionally managed portfolio of institutional-quality commercial real estate properties, with no load or upfront fees to investors. To date, the REIT already has three equity properties valued at approximately $150.4 million.

Go Back
Thomas E. Burns, III
July 29, 2015
I subscribe to Blue Vault to keep up with the sponsors and their wholesalers! The analysis keeps me up to date with the various portfolios and the way they are managed, including the differences between them.