Are Investors Ready to Return to Non-Listed REITs?
Non-listed REITs are ready to step on the gas and increase fundraising.
June 7, 2017 | by Beth Mattson-Teig | National Real Estate Investor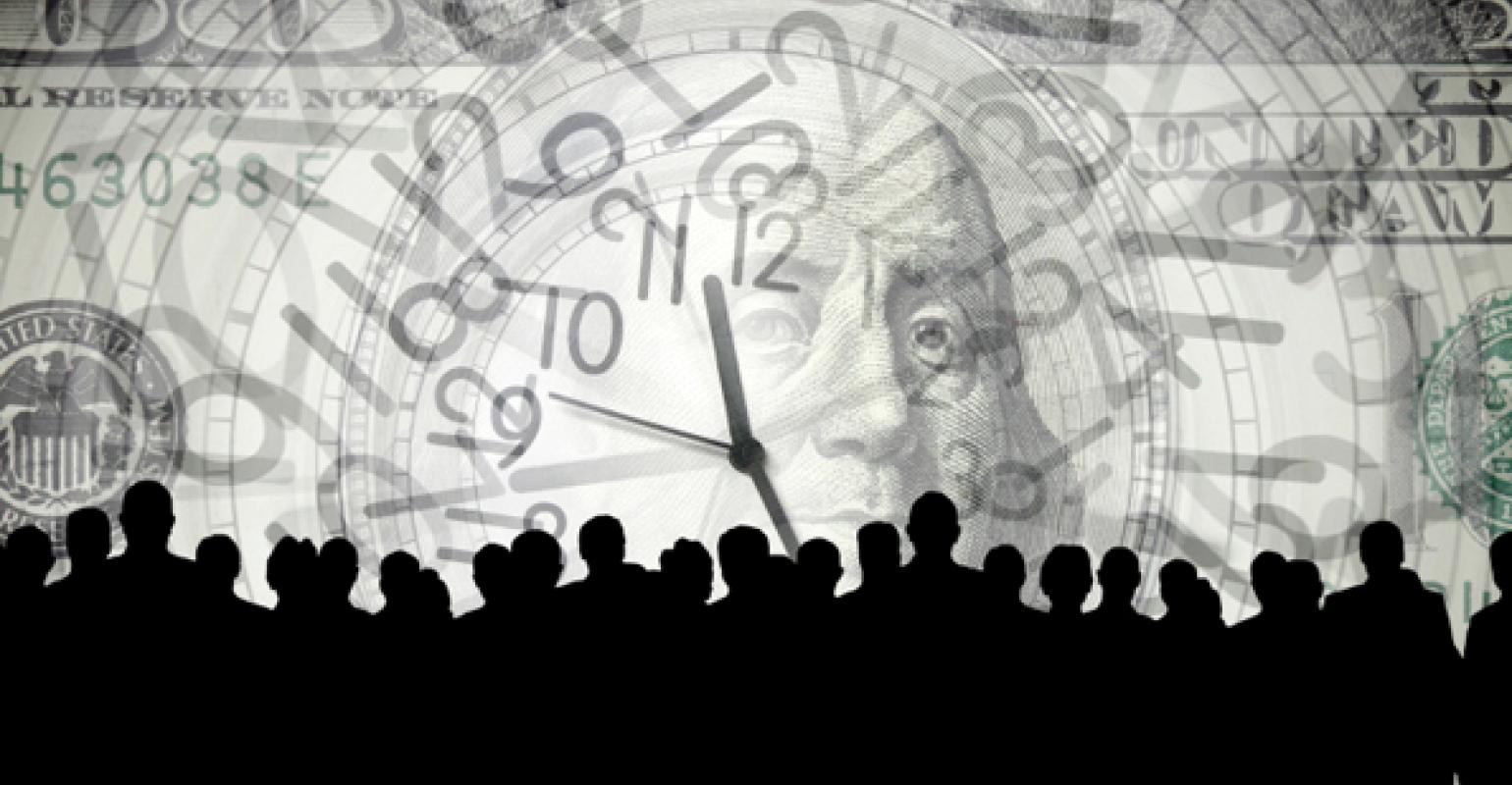 The non-listed REIT industry has seen capital flows drop off a cliff in the past several years. But recent data shows that the market may have hit bottom and is ready for a rebound.
Investor capital flowing into non-listed or non-traded REITs has been plummeting since hitting a high of $19.6 billion in 2013, according to Robert A. Stanger & Co. Inc. In 2016, sales dropped to $4.5 billion. Early data for 2017 indicates that the market may be down, but not out. Year-to-date sales through April are about equal to the same period in 2016 at $1.85 billion for non-listed REITs.
Some see the industry at a critical inflection point. Sales have suffered, largely due to changes and uncertainty in the regulatory environment. At the same time, the industry is in the midst of an evolution, with changing products and an expanding sales network aimed at recapturing its lost momentum.

Go Back
Second Annual Blue Vault Broker Dealer Educational Summit 2016
Broker Dealer Educational Summit 2016
The Blue Vault Summit could not have been more perfectly timed. This gathering of the Broker Dealer and Sponsor communities provided insightful and open discussion from several vantage points. These conversations are paramount, especially in a time of significant regulatory change.