A Commercial Real Estate Forecast For 2017
ATLANTA—Amid a time of uncertainty for what the year will hold for the industry, Trimont Real Estate Advisors' Brian Ward cites three key trends in this EXCLUSIVE commentary.
January 24, 2017 | by BRIAN WARD | GlobeSt. com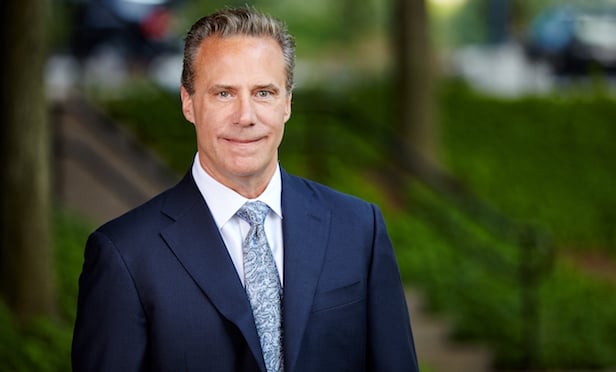 ATLANTA—It's easy to feel uncertain about what this year will hold for the commercial real estate industry. After all, the industry is facing challenges from meta-trends like Airbnb (where do we begin?), e-commerce, even self-driving cars (and Uber's legal showdown in California). Then there's the broader, mature CRE market cycle, global liquidity and the continuing search for yield, and major uncertainties with the changing global political landscape. Will the CRE industry prosper or stall? Time will tell, but let these key trends for 2017 be the starting point.
1. Higher Capital Costs
We may see an increase in liquidity and leverage. If the incoming Trump administration is able to repeal or dilute regulations imposed by Dodd-Frank, Basel III and the like, the floodgates for capital will further expand beyond what we witnessed in 2016. While Wall Street and banks will benefit,  the US central bank will be caught squarely in the middle and may have a tough task of balancing monetary policy, stable growth and a globally competitive US dollar.

Go Back
Ramón A. Rivera-Ramos
Blue Vault Nontraded REIT and Nontraded BDC Reviews
Blue Vault helps me to stay well informed on the financial status of both open and closed nontraded REITs and BDCs, so that I can help my clients better understand the product, before they make the decision to invest and after.