---
The Coming Uber Revolution And REITs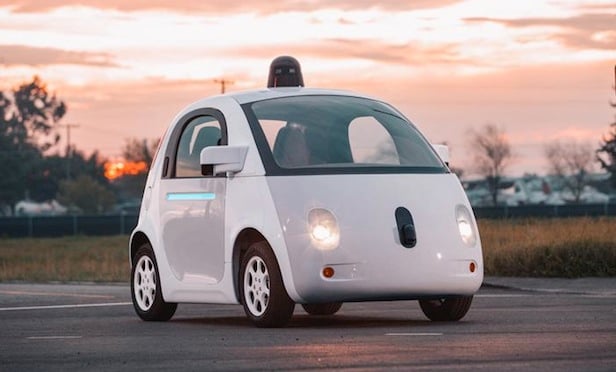 JUNE 27, 2016 | BY PAUL BUBNY | GlobeSt.com
"The coming revolution in transportation will be a game-changer in real estate," begins a new report from Green Street Advisors. The Newport Beach, CA-based advisory firm predicts that the future popularity of ride-hailing services such as Uber and driverless cars will, to use another sports analogy, rewrite the playbook as it's now constructed.
For starters, if vehicle ownership declines over the next few decades, some 75 billion square feet of parking space eventually will become obsolete, including garages. That's more than the total square footage of US apartment, office, mall, strip center and industrial real estate combined.
"Because the transportation revolution's impact on real estate doesn't show up in underwriting today, many assets may already be mispriced," according to Green Street. Best positioned to benefit from the revolution are CBD office and, especially, "high-quality infill malls with densification opportunities," the report states, citing General Growth Properties' Oakbrook Center in the suburbs of Chicago as an example. Conversely, the future looks considerably less rosy for self-storage, outdoor display, transit-oriented residential and "commoditized retail," and for the REITs that concentrate on these categories.

Go Back
Gregory De Jong, CFP, Co-Founder of Paragon Advisors, LLC.
Blue Vault is just what advisors need to size up the different offerings in the nontraded REIT market. Just as importantly, it's what the industry needs to encourage best practices among REITs.