Blue Vault's Website is ALL NEW!
The Blue Vault team is excited to announce that the
ALL NEW Blue Vault Website is now live.
Featuring:
Robust educational content
The Blue Vault Blog
"From the Vault" NewsWire factoids archive
NewsWire articles archive
A history of Blue Vault Special Announcements
Videos
Upcoming Event Info
What hasn't changed? The address… www.BlueVaultPartners.com, come check us out!
---
The Vault
Education Content from Sponsors in our Sponsor Corner
Detailed information on Sponsors and their products in the Sponsor Focus section (coming soon)
Monthly Equity Raised updates
Accessible to anyone at no cost!
Research
Nontraded REIT Reviews
Nontraded BDC Reviews
Nontraded REIT Full-Cycle Studies
Briefs
Insights
Purchase your all access pass to Blue Vault's research library on the new Blue Vault website.
---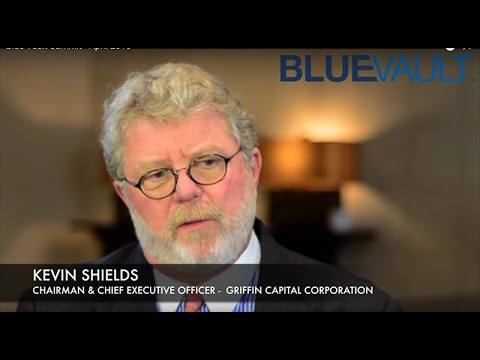 Multimedia
Blue Vault has a library of educational videos and webinars that will continue to grow, all focused on the nontraded REIT and BDC industry.

Go Back
Gregory De Jong, CFP, Co-Founder of Paragon Advisors, LLC.
Blue Vault is just what advisors need to size up the different offerings in the nontraded REIT market. Just as importantly, it's what the industry needs to encourage best practices among REITs.